Sri Lankan Group of Radio 4EB


Sri Lankan Contacts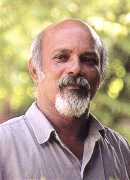 Mr. Karunadasa Sooriyaarachchi (KASURI)
A regular contributor to Radio 4EB. A renowned journalist who brings the latest news and analysis from Sri Lanka every Sunday. He has written several Sinhala novels and the latest creations, "Wahikandula" and "Norma and Soma" are shown below. His latest release, "Kasurige Kolama", is a compilation of his popular signature column from "Sunday Divaina" Newspaper. Since 2005, he has been serving as the Editor of the popular Sunday Newspaper, "Silumina".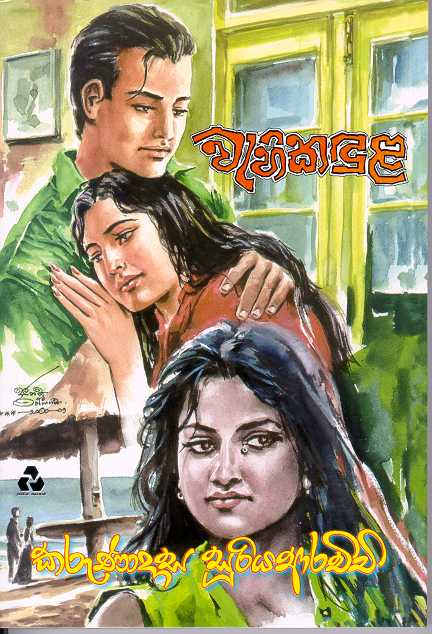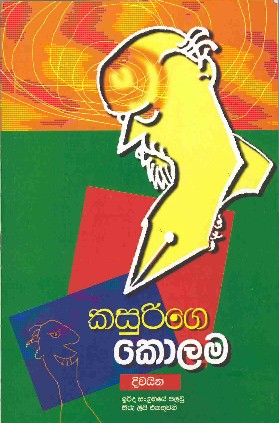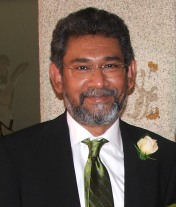 Mr. Dayan Jayatilleke
A renowned political analyst and an academic who has been a regular contributor to the Sunday broadcast. His feature articles on political analysis appear in Sri Lankan and international print media regularly.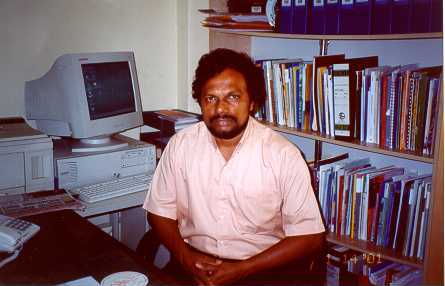 Mr. Mohan Samaranayake

A specialist news commentator on Sri Lankan affairs



Follow these links to other useful sites
Current Colombo Weather
CNN Colombo Weather Forecast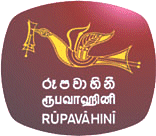 [CBA Currency Exchange Rates]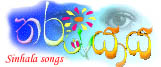 ---
Created by 4EB Sri Lankan Group, srilankan@4eb.org.au, Last updated 01/09/2006